Condo Features Wishlist – it's time to define your new lifestyle!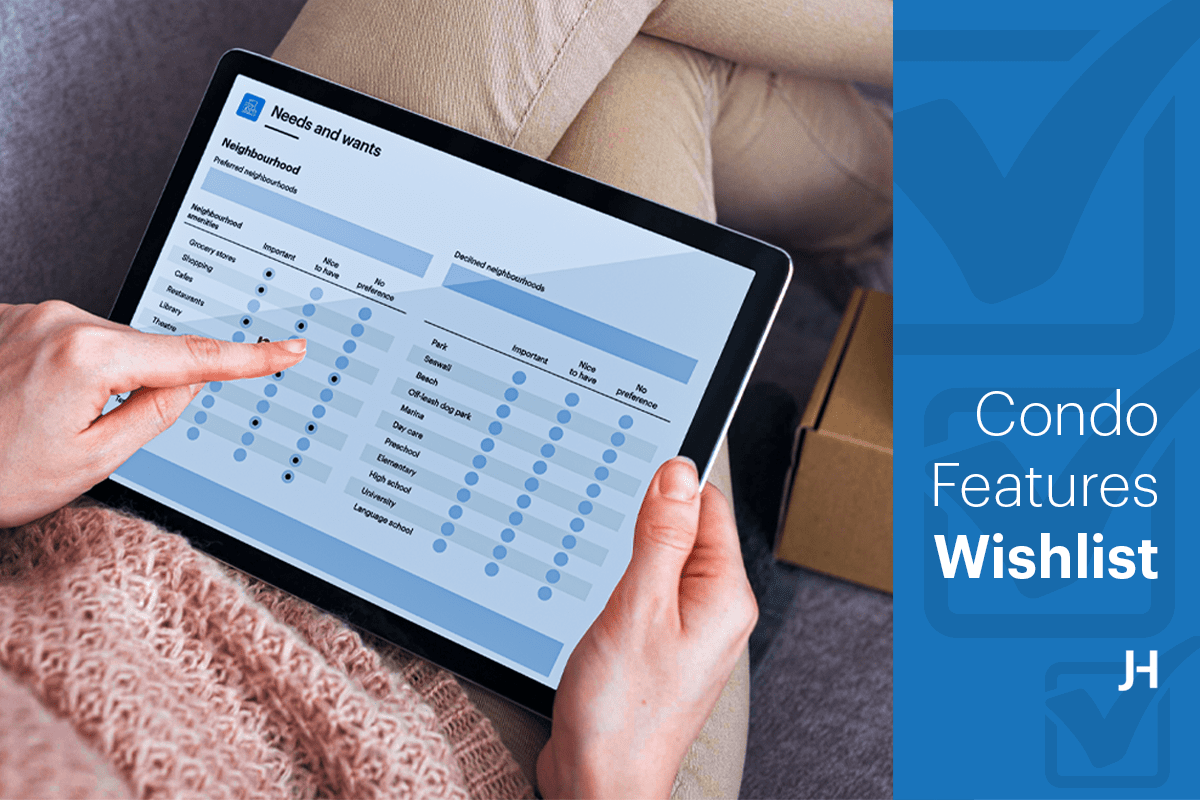 It's exciting to imagine your new lifestyle! Who will live in your Vancouver condo now and in the future? Will a large dog join your family? What do you want to be able to walk to from your front door? Do you want to start your mornings with an invigorating workout in your building gym?
Considering all your needs and wants will help us perfectly match your new lifestyle with the right neighbourhood, building, and home. 
We'll use this wishlist (link below) to guide our relaxed chat about your Vancouver condo needs and wants. We'll explore the range of neighbourhoods, buildings, and properties that are of interest to you. Your criteria will effortlessly refine as we progress.
Maybe you find the perfect home and, instead of needing a pool in your building, you join the nearby YMCA for your morning swims and to be more social. Be assured that we'll work together to achieve the perfect balance between your needs and the homes in our market.
---
I hope this helps you best define your ideal lifestyle. I welcome your questions and comments.
All the best,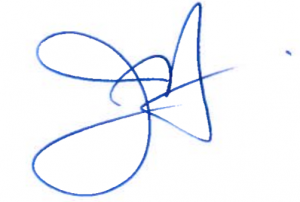 Jason Hutchison
604.314.7138    [email protected]
Looking for more blog posts?