3 reasons to live in CURV, elegant homes in the centre of downtown Vancouver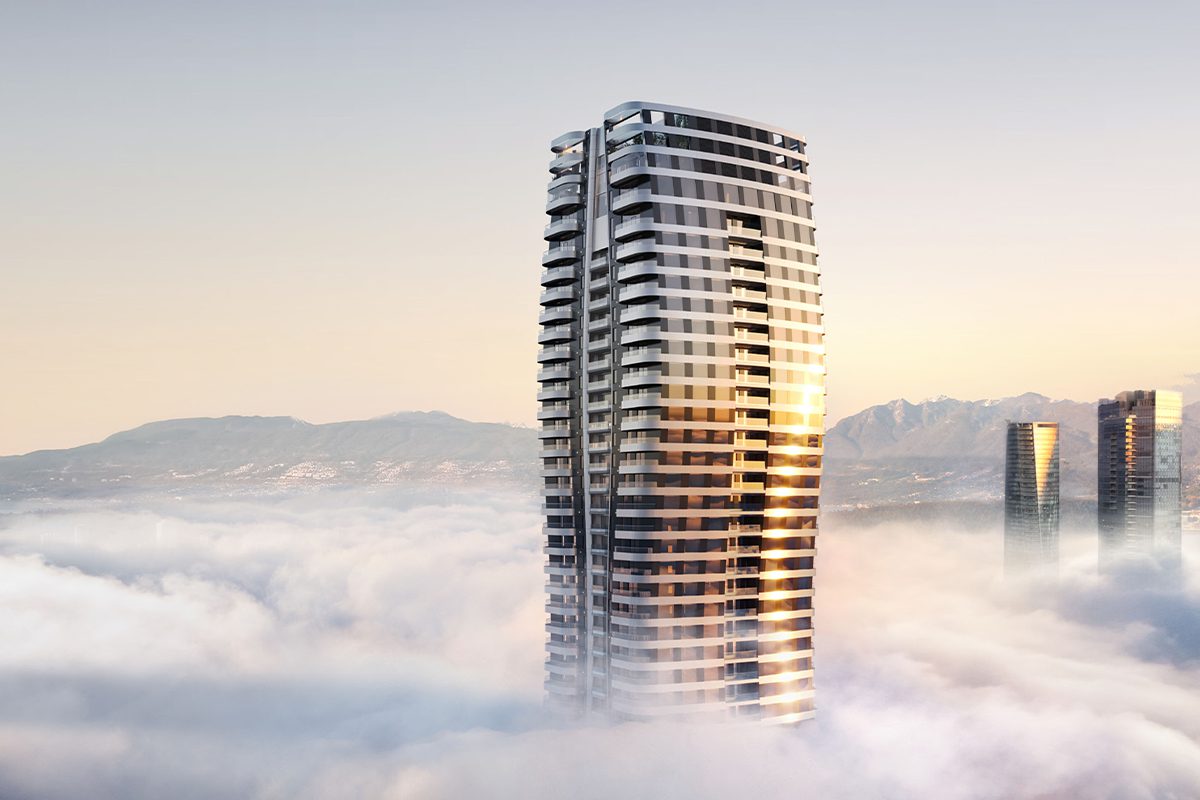 CURV will be a graceful and unique form on Vancouver's skyline and adds to the recent surge of internationally significant buildings. Looking closer shows that the Passive House design will provide residents with unparalleled comfort and be a leader in sustainability. Collectively, these make CURV a phenomenal project and I've happily followed its journey through the sometimes painstaking city approval process to today as it nears launch.
CURV couples a landmark design with unsurpassed resident comfort.
Adding to its interest, this is the first Tom Wright design in North America. He burst upon the international scene with his design of the Burj Al Arab. The developer is Brivia Group based in Montreal and the interiors are designed by Andres Escobar from New York.
CURV will offer 358 residences ranging from 1 to 3 bedrooms starting on the 21st floor. Prices are anticipated to begin in the high $900s. They're currently scheduling pre-launch previews and I have one of the first appointments. I'm looking forward to learn more about the residences, deposit structure, release, and completion dates. Reach out to me if you're interested and I'll keep you informed as this project launches.
Three reasons to chose CURV for your home are listed below the images. The developer's preview package is linked near the end of this post.
1. Downtown Executive lifestyle
Unique building forms often lead to at least some questionable floorplans. However, as Curv's elegant building form is achieved by extending and retracting rectangular floorplates, I'm optimistic that this allows for well laid out living spaces. Although I've perused draft floorplans, experience has shown that it's best to wait for the release versions.
A benefit of this building is using the floors usually reserved for penthouses for amenities to be enjoyed by all residents. Imagine exercising while enjoying the expansive views from the 60th floor! The CURV's in-building lifestyle includes a:
gym
hot tub
yoga studio
lounge
chef's kitchen
private dining space
Stepping out the front door of the building gives you a variety of options. A short walk will have you shopping Robson, dining in Yaletown, working Downtown, or breathing in sea air along the seawall. The immediate area will transform due to a collection of luxury and ultra-luxury buildings. CURV will join the already under construction The Butterfly (link) and future developments are planned.
2. Exceptional comfort
Part of its international significance is that this will be the tallest purely residential Passive House building in the world.  Even more important than the 90% savings in energy costs, this design offers residents superior:
air purifying of microbes, allergens, and pollution
sound proofing
temperature control
This is much needed ambition as we face climate change and will hopefully raise the baseline for future developments.
3. Internationally significant design
When some people called Vancouver a city of glass, it wasn't always a complement. Thankfully, the case for greater architectural ambition was proven with the opening of Jameson House (link), designed by Foster+Partners. Developers saw the appetite for greater architectural courage and Vancouver's skyline has greatly benefitted.
CURV is Tom Wright's first North American design and will be the tallest residential Passive House design in the world, at the forefront of resident comfort and sustainability.
With the impacts of climate change here, I'm optimistic that CURV sets the new standard for resident comfort in Vancouver and further afield.
Further information:
If you're interested in learning more about its design and how its form evolved, you can read my posts from attending the city review process (link 1 and link 2).
Click below for the developer pre-release package:
You can view the Architect's Instagram to see more of their projects:
View this post on Instagram
CURV's height of its 60 stories is accentuated by it being on a high point on Vancouver's downtown peninsula. This area was granted the highest towers in the West End community plan (overview is linked below).
Buying a home in Vancouver's West End? You need to know about this plan
---
I hope you found this interesting and share my excitement for these new residences. I'll continue to follow the project and welcome your questions and would be happy to keep you informed of its release.
All the best,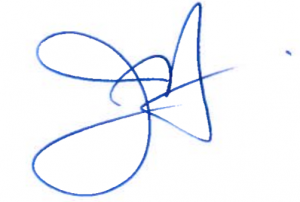 Jason Hutchison
604.314.7138    [email protected]
Looking for more blog posts?