Avoid an unwelcome surprise, know your Vancouver condo purchase costs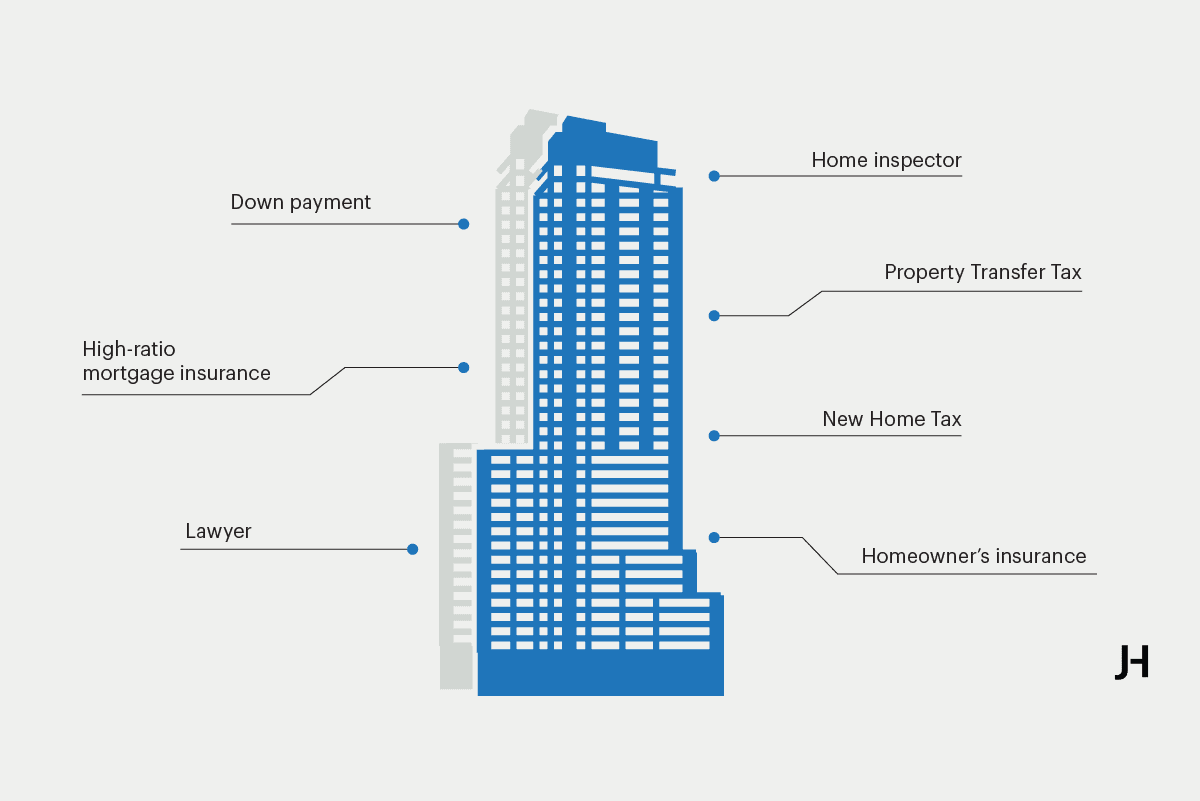 Have you ever heard of someone being surprised by a home purchase cost? If so, chances are that it was one of the larger costs. These can migrate from just being an unwelcome surprise to being a problem if you don't have enough money set aside. There're quite a few purchase costs so be sure to review each of them. Remember that you're not alone, your mortgage professional and I (or your realtor) are here to help. We can also connect you with a lawyer if there's any uncertainty about whether you qualify for a particular program or exemption.
Carefully review what costs apply to you and when they're payable so you have an enjoyable home buying experience.
The price of the condo, your personal circumstances, and whether the condo is new are the main drivers of purchase costs. Once estimated, you can coordinate to have the funds available for when required. This may include freeing money from investments and securing any monetary gifts. Be aware that you may have to show that the funds have been in your account for 90 days ahead of your purchase. Your mortgage professional can outline this for you. Planning ahead will keep you smiling.
To help you review the tables, here're the major costs that people pay:
Deposit
Down payment
High-ratio mortgage insurance
Property Transfer Tax
Additional Property Transfer Tax for Foreign Entities
New Home Tax
The below costs are organized based on when they're payable. The steps noted mirror those in my current Condo Buyer's Guide. I'm currently updating the book and have added a Step 7 for ongoing costs, which I'll outline in a later post.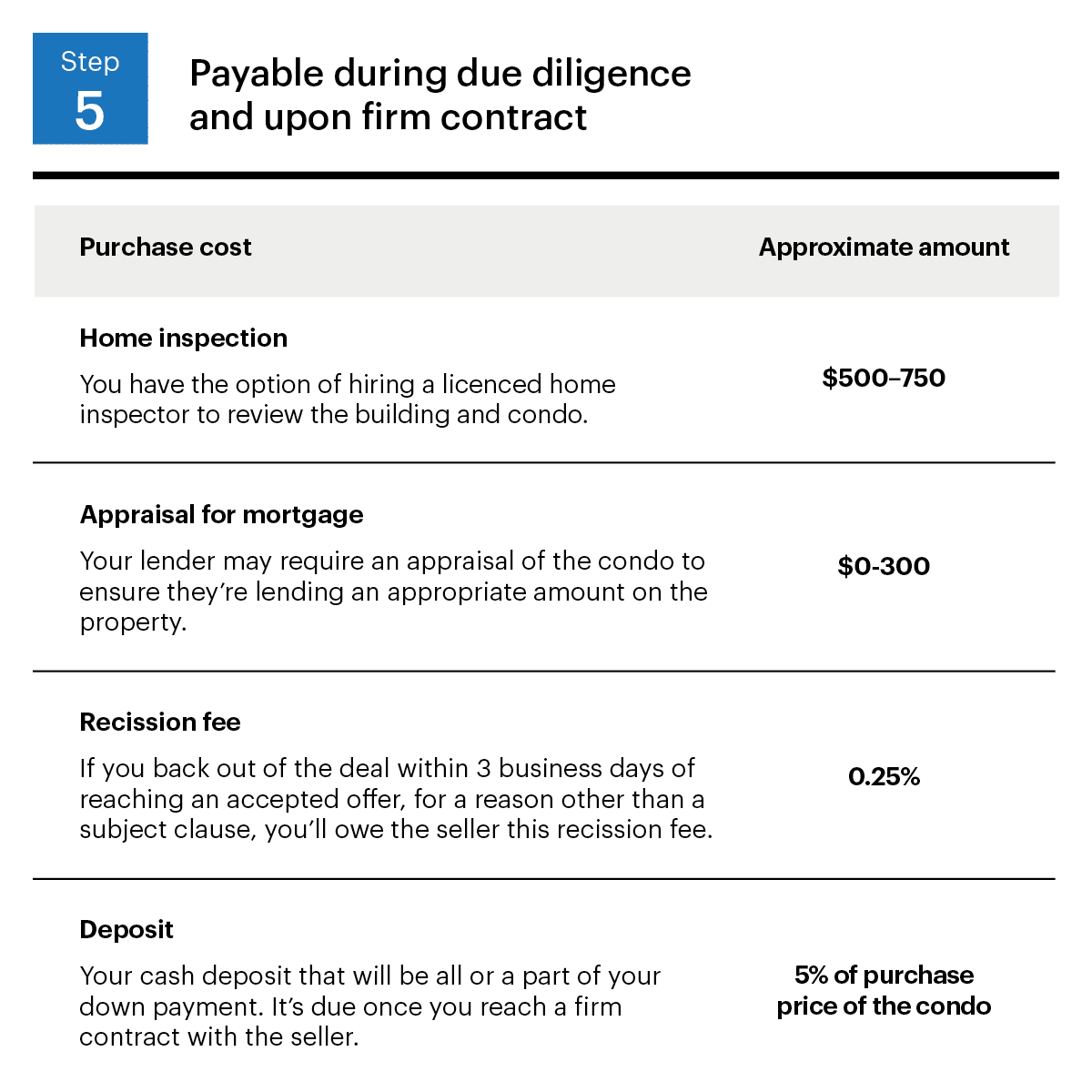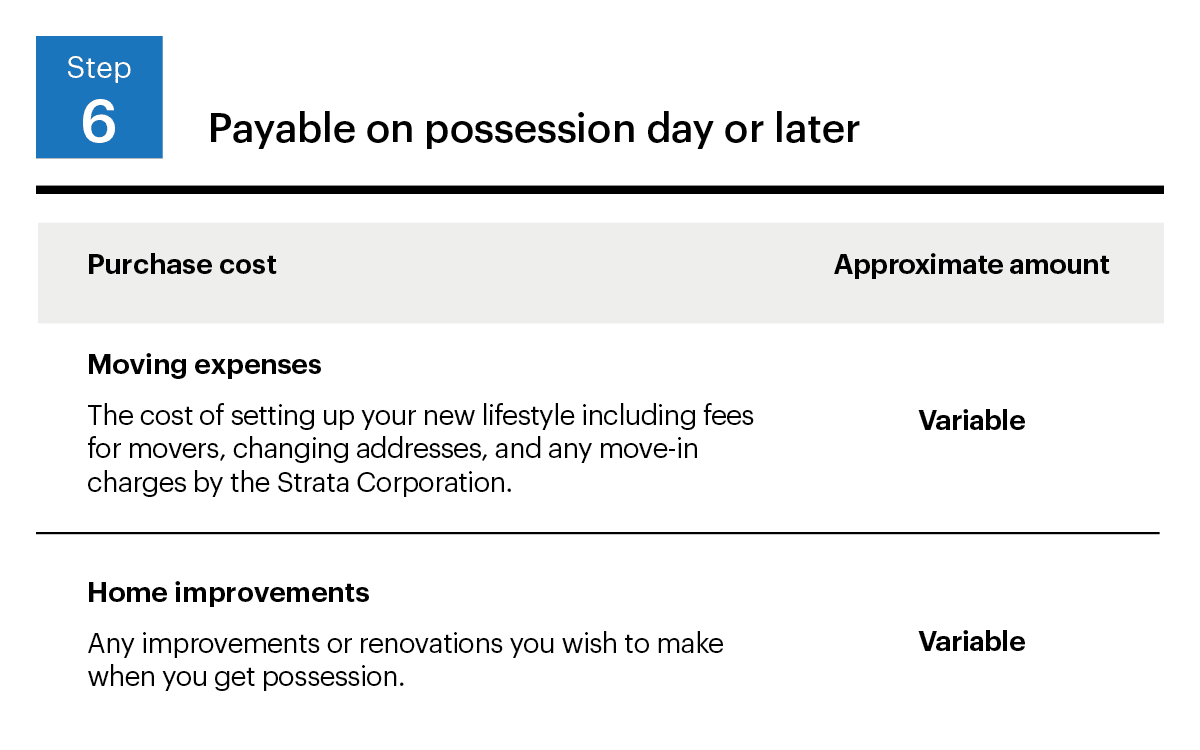 Best,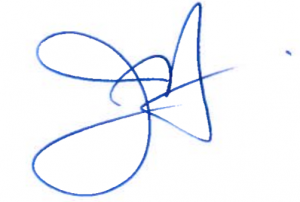 Jason Hutchison
604.314.7138    [email protected]
Looking for more blog posts?