Comprehensive Realty Service vs typical real estate service – Sellers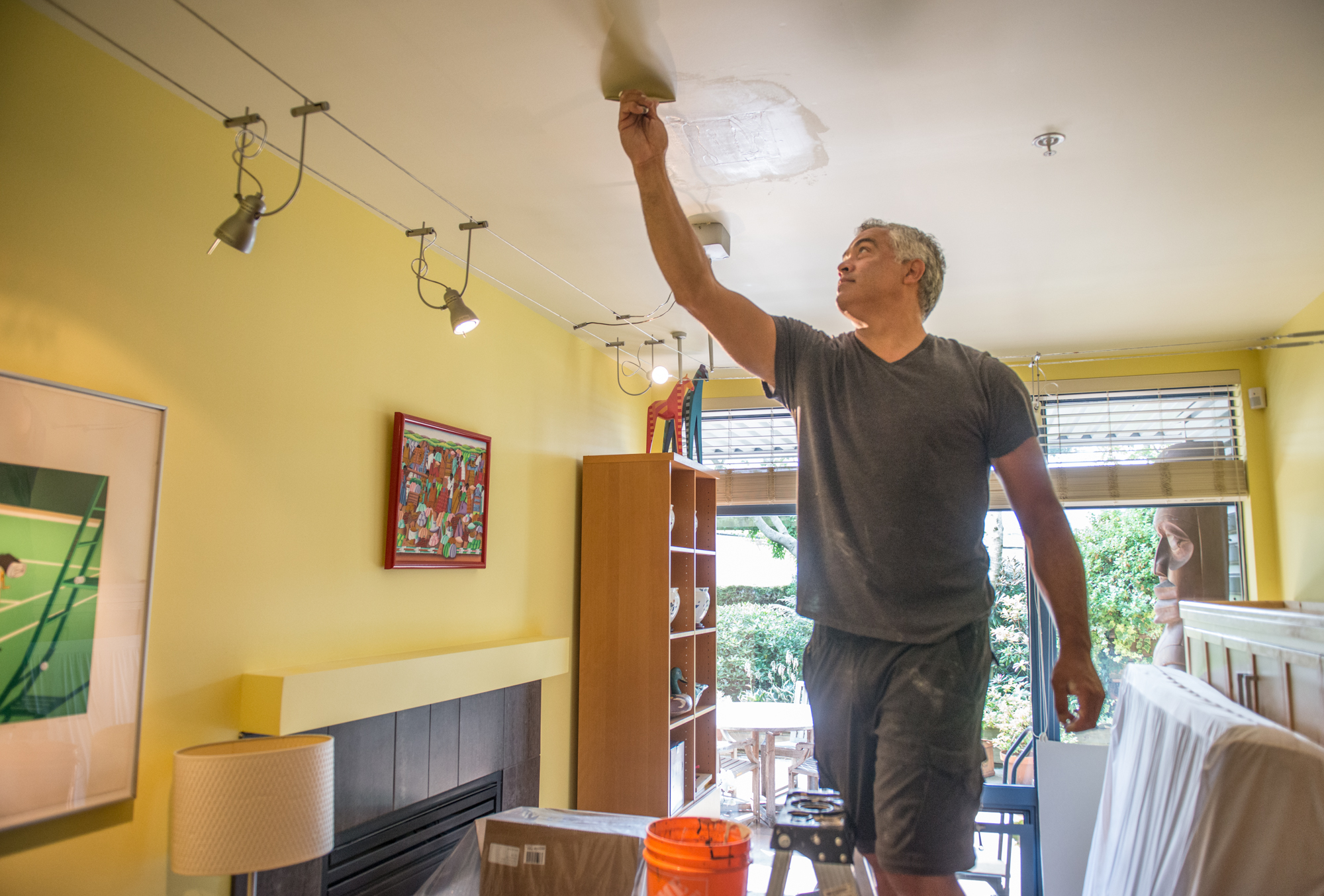 As noted in my previous post, only 47% of people view realtors in positive light. That's a painful number to me but I enjoy creating new systems.
I've assembled a team with our goal being to change the way resale properties are bought and sold in Vancouver. Towards this goal, we're focused on 3 avenues:
Excelling in helping clients buy/sell Vancouver condos.
Helping clients enjoy their condos and their condo lifestyle.
Helping clients enjoy Vancouver and better understand its architecture and the people that shape our city.
How this looks for our Seller clients in practice is outlined below.
Our solution – a real improvement in service
We know we have the right formulae as our clients consistently note they have never before received such extensive and professional service from past realtors. Our goal is for every new client to feel the same way.
I welcome the opportunity to enjoy a coffee together and explore whether we are the right fit for achieving your goals. Even if not, I'll happily help put you in the right direction and you will better understand the level of service you deserve.
Please reach out via email ([email protected]), phone or text (604-314-7138).
Further information:
Title image: Marco repairing a ceiling before painting the condo in preparation for its sale.
Best,

Jason Hutchison
604.314.7138    [email protected]
Looking for more blog posts?