12+ ongoing costs you need to know in owning a Vancouver condo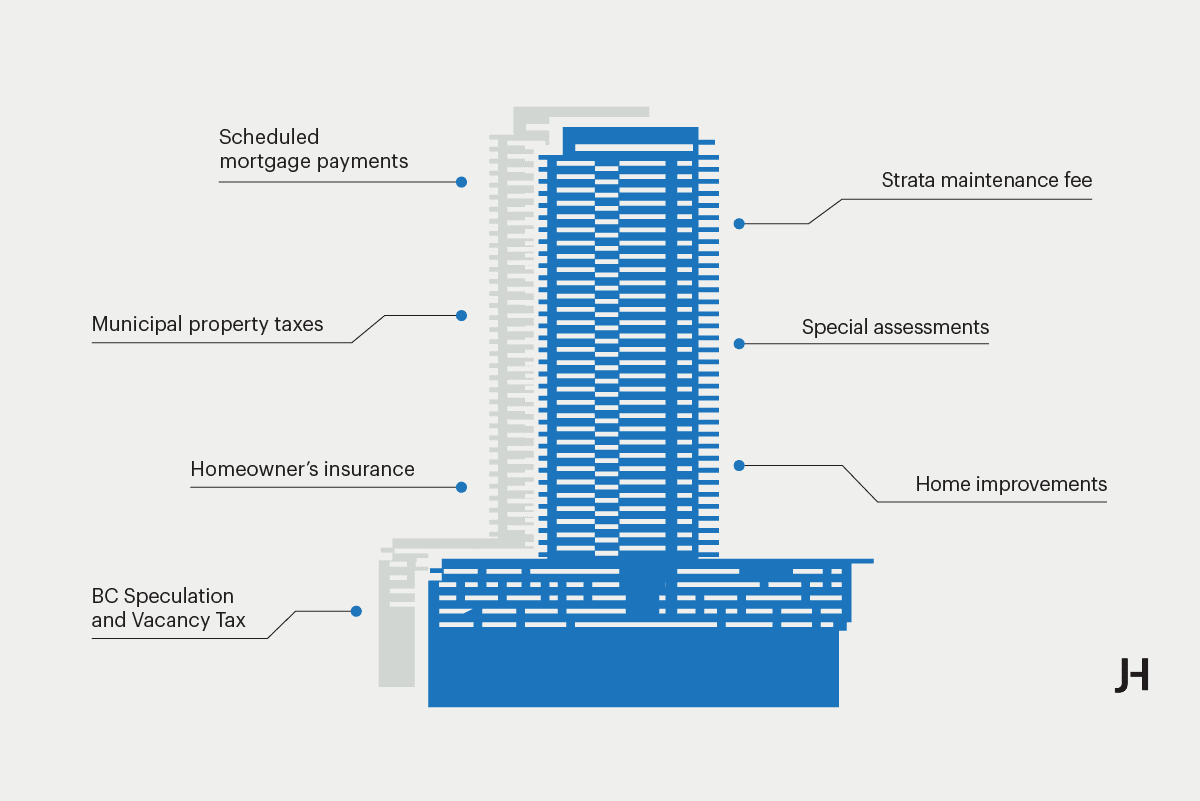 A major goal to buying your own condo is defining your preferred lifestyle. Being financially stretched is one of the leading causes of stress so it's important to be ready for your ongoing costs… and, ideally, have a contingency.
A handful of your purchase costs that we reviewed in this previous post (link) will be ongoing and you'll see some new costs. Once you've moved into your new home, your main expenses become:
paying your mortgage, taxes, and insurance;
maintaining your home; and,
contributing funds to finance your strata corporation.
Even if you're an experienced buyer you should review the taxes as there have been recent major changes.
Not only have existing taxes been raised, new ones have been added at all three levels of government. They're mostly intended to discourage vacant properties and foreign ownership. These are no small amounts. For instance, if you leave a home vacant in the City of Vancouver, you'll pay the 5% Empty Homes Tax. This equates to $50,000 on a $1,000,000 property so it's something you need to be aware of. If you leave the property vacant for the next year, you'll pay another $50,000.
The majority of ongoing costs will recur on a biweekly, monthly, or yearly basis. The major factors driving the scale of these costs are the condition, size, and value of your condo, along with how it's occupied for taxation purposes.
You'll become familiar with these costs and setting-up auto-payments will go a long way towards simplifying your life.
The following sections outline the typical ongoing home ownership costs. Step 7 refers to my Condo Buyer's Guide, which I'm currently updating.

Further reading:
---
I hope this helps you fully consider your costs. I welcome your questions and comments.
Best,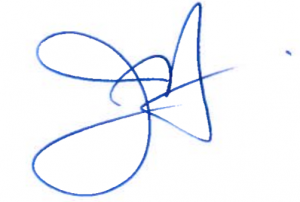 Jason Hutchison
604.314.7138    [email protected]
Looking for more blog posts?