How to find a rental home in Vancouver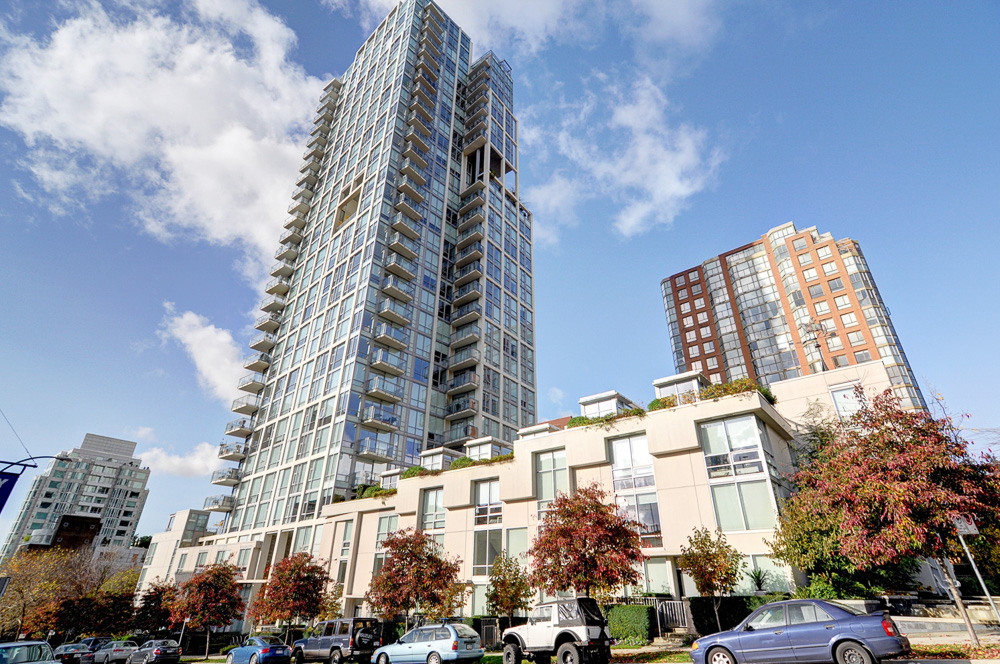 While most attention is focused on the trajectory of home ownership, renting a home can be challenging as well. Considering that Vancouver, before Covid-19, had a vacancy rate hovering around the 1% mark. A healthy rental market is considered to have around a 3% vacancy rate where tenants can find suitable homes and rents don't sharply climb.
In BC, Realtors can be licenced in sales and/or in rentals. I'm licenced in sales so I can't delve deeply into rentals.
The below links are for finding a rental home for yourself. Let me know if you're wanting to rent out your home and I'll connect you with a rental agent.
Types of rental homes
Unfurnished – the tenant has their own furnishings and these tend to be long-term rentals.
Furnished – the property is furnished and can be rented out short- or long-term. As they're furnished, these tend to cost more than unfurnished.
Types of rental management
Privately managed
The homeowner rents the unit out on their own behalf. My understanding is that Craigslist is a popular website for such listings but there are other websites as well. Be cautious with providing a deposit as there are scams out there. You can review the references at the end of this post for more rental information.
Rental buildings
There are entire buildings designated as rentals while others have a rental component. Below is by no means an exhaustive list. A stroll through the West End will unveil a large number of rental buildings. They are less plentiful in other neighbourhoods on our downtown peninsula.
• Residences at Hotel Blu – unfurnished rentals on top of a hotel at 177 Robson Street
• Level Furnished Living – rentals offered at 1388 Richards and 1022 Seymour Streets. I believe both are furnished rentals.
• Vancouver Extended Stay – furnished rentals in 1288 West Georgia Street and 1288 Alberni Street
• Bosa4Rent – a developer that rents out 1108 Pendrell, 183 East Georgia, 180 Switchmen, 1142 Granville. I believe these are unfurnished.
• Hollyburn Rentals – they own a number of older rental buildings in the West End and on the westside of Vancouver. They offer furnished and unfurnished rentals.
• Concert Properties – a developer that rents out 600 Drake in downtown and buildings in other parts of Vancouver
• Beresford Apartments – unfurnished rental building in Yaletown at 1221 Homer Street
• English Bay Residences – new rental building on Davie Street in the West End
• 1188 Bidwell – new building in the West End
Professional rental companies
Licenced rental agents act on behalf of owners and each have their own website. The not-so-good news is that they don't always update their websites so, if you find one that has your type of listings, emailing or calling them to see what they have can be useful. Some also post their available rentals on public rental websites.
Below is a list of rental providers in Vancouver that I compiled from a realtor that does rentals. Nearly all of them manage both furnished and unfurnished rentals. Neither he nor I can attest to the professionalism of these companies. Also, proficiencies will vary amongst the people within even the same company.
General rental resources
• BC Provincial Government Rental Tenancies
• Tenant Resource and Advisory Centre
---
I hope this helps you navigate the world of rentals. Please contact me if you have questions or comments email or phone/text. Again, I'm happy to connect you with a rental agent if helpful.
Best,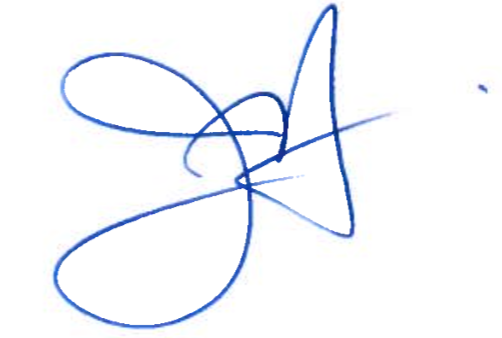 Cover image: Pomaria, 1455 Howe Street, building detail, floorplans and listings
Looking for more blog posts?