Understand what you're buying with these tips for reviewing the strata documents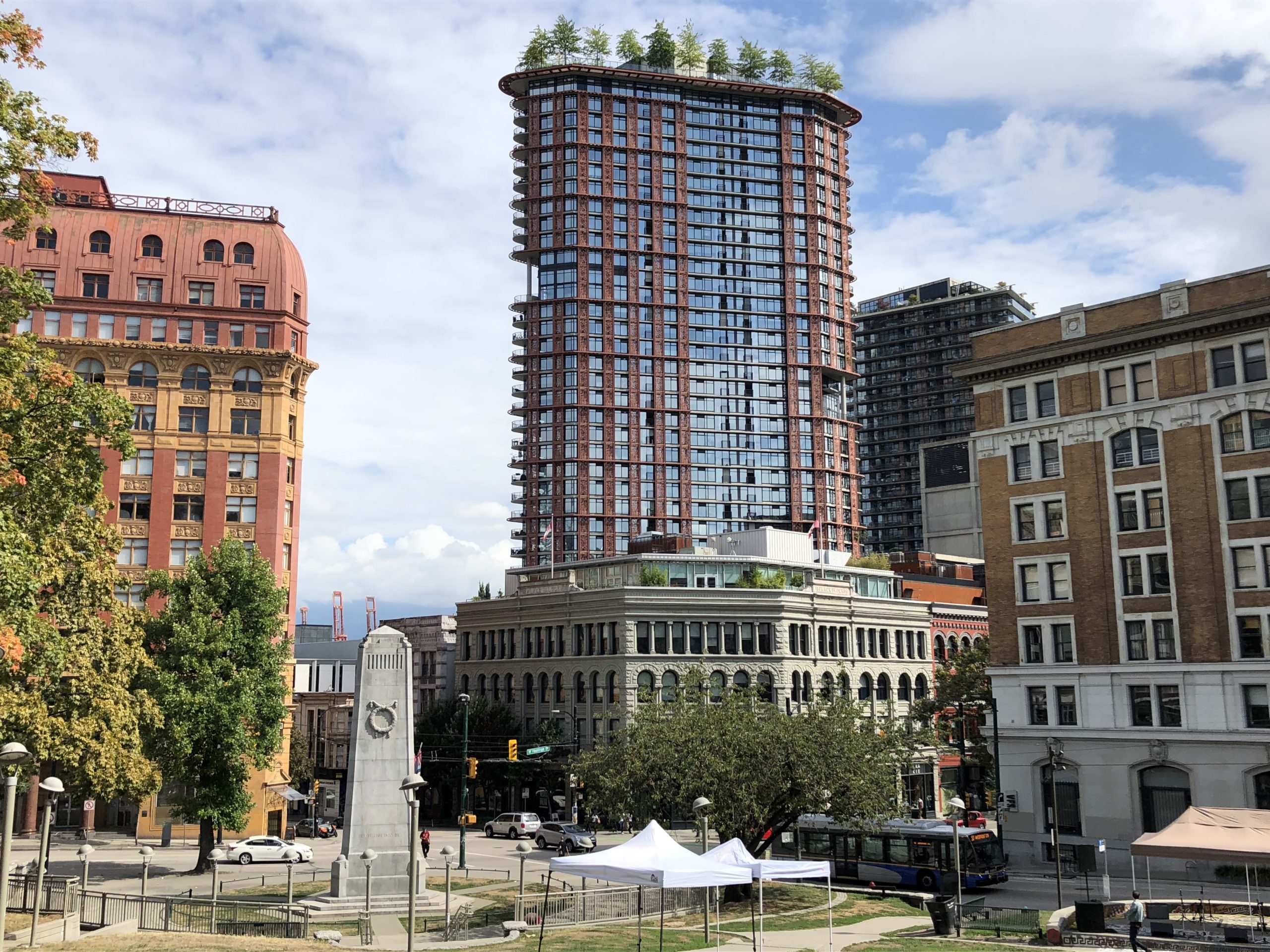 So you think you've found the right condo and now is the time to confirm whether it's the one you can call home. Your overall due diligence is outlined in this previous post (link) while this one delves into the strata documents.
Link: Condo Buyers Book (online version)
Reviewing the strata documents usually takes a few hours as there's a fair number documents, some documents can be rather lengthy, and it's prudent to cross-check between the documents. A proper review is important so you best understand what you're buying. At the end of your due diligence, you'll collate the information you've gleaned from the strata documents with the input from your realtor, building inspector, and mortgage professional to decide whether to proceed with the purchase or not.
Our BC real estate system is Buyer Beware. You need to ask the right questions to confirm whether it is the right home for you.
It's your money and your home, you make the decision that's right for you. If it's not the right home, you simply decline to proceed with the purchase and build upon what you learned in continuing your search. It's prudent to take whatever time is required to find the right home as correcting a mistake in real estate is costly in both time and money.
I provide all of my clients a written assessment of each strata document plus an assessment as to how well the condo will suit their needs in light of the inspection and other investigations. This includes any issues that you'd need to be comfortable with in buying the condo including upcoming special assessments and the likelihood of a new building blocking your view. 
Your realtor's role is to get you all the information you require to make an informed decision as to whether the condo matches your new lifestyle. As you're paying a considerable sum, I believe your realtor should also provide you a written review of all the relevant information to augment your own assessment.
If a written overview doesn't appear forthcoming, I'd suggest you ask something along the lines of "Hey Realtor, this is a big decision and I value your experience. Can you email me your thoughts and things I should be aware of in the strata documents, from the inspection and other things we've done so I can make the best decision?'
When reviewing the strata documents, you should make a list of questions for your realtor to parse out as prudent, whether for their follow-up or for your inspector, mortgage professional, lawyer, strata manager or another professional.
I find reading strata documents is best paired with coffee. Happy reading!
---
Form B
This form is issued by the Strata Manager and conveys the information known by the Strata Corporation for the particular unit and the current position of the Strata Corporation.
When was the form issued? Newer is better and it should be no older than 30 days.
Does the monthly maintenance fee agree with the listing?
How much money is in the Contingency Reserve Fund? How much is for your unit?
Are any special levies issued or upcoming?
Are there any changes to bylaws in process?
Is the Strata Corporation involved in any lawsuits?
How many units are thought to be rented?
How is the parking and/or locker allocated?
Read more:
• How Strata Corporations finance building maintenance
• Guest post: Allocation of parking stalls and storage lockers, Bell Alliance Lawyers
• See how your monthly strata maintenance fee compares to other Vancouver condo buildings
---
Form B attachments – Financials
Current budget and year-to-date expenditures of the Strata Corporation.
How much does it cost to run the Strata Corporation each year?
Was the previous year on budget? Do they have a large amount of money carried from previous years in their operating account?
Are any line items appreciably over or under budget?
Is the repair and maintenance budget large?
Is there a notable amount of money allocated to legal fees or litigation?
Do they have monies allocated for major projects?
Are there large receivables (usually due to unpaid strata fees or special levies)?
Are they contributing to their Contingency Reserve Fund?
Read more:
• Don't be mislead – get the full Strata Corporation financial picture
• How Strata Corporations finance building maintenance
---
Property Disclosure Statement
This is completed by the seller to convey their knowledge of the condo and building. If the seller did not reside in the condo, this form is usually crossed out.
Is the seller aware of any issues with the condo or building, particularly those not visible?
Is the seller aware of any renovations made without permission?
Is the seller aware of any equipment leases?
Is the seller aware of any rental, pet, or age restrictions (need to confirm this with the bylaws and rules)?
Is the seller aware of an upcoming special levy and how much has been paid in special levies over the last 5 years?
Are there any unusual answers that require follow-up?
Confirm which parking spot(s) and locker(s) are allocated with the condo and how they are allocated (cross-check with the Form B and the strata plan).
---
Strata plan
Architect's drawings showing the boundaries of strata lots as well as the common areas of the development.
Confirm the size of your strata lot (multiply square meters by 10.764 to convert to square feet).
Confirm how any balconies, patios, parking stalls, and storage lockers are delineated.
Confirm the number of units within the Strata Corporation.
Are there any common facilities such as a fitness centre?
Is there a unit allocation table included (if not, you can back calculate based on the monthly maintenance fees)?
Read more:
• Guest post: Allocation of parking stalls and storage lockers, Bell Alliance Lawyers
• 3 ways to confirm the size of the condo so you know what you're buying
---
Title searches
A listing of the charges, liens and interests registered against the strata lot. There may be 2 documents – one for the unit and one for common property. Nearly always, you'll inherit title as seen minus any financial charges directly related to the seller such as their mortgage. Any of the charges on title can be pulled and you can have lawyer review them if you choose.
Who are the registered owners and have all of them signed the Contract?
Are there financial charges on title? These can be a mortgage, assignment of rents, payments to the City etc.
What will the seller remove from title and what will you have on title?
Definitions:
Inter-alia – means it is over more than one unit, and possibly all units in the Strata Corporation.
---
Strata minutes
Minutes for regular strata meetings, annual general meetings, and any special general meetings, usually for the past 2 years. These minutes can be the most subjective to review and are often where realtors and buyers have overlapping but differing opinions.
Do the minutes refer to the strata lot/condo?
Are there major issues?
How well does the Strata Corporation identify and resolve issues?
Does how they're managing the building agree with the recommendations of the Depreciation Report and any other reports or plans?
Does the Strata Corporation undertake regular building maintenance?
Do the minutes indicate whether the Strata Corporation is trying to mitigate or avoid special assessments (you may have to piece this together from a number of sources)?
Do the owners vote to support the Strata Council at Annual General Meetings and Special General Meetings?
Are there a high number of owners at the AGMs or SGMs (a high number may indicate a contentious issue)?
Do the minutes refer to any reports that you don't have?
Is the Strata Corporation self-managed or do they employ a professional management company?
Do they adhere to the bylaws and rules and issue a reasonable number of warnings and fines?
Does the most recent AGM or SGM indicate the monthly maintenance fee has changed or if they approved a bylaw or rule not yet registered with the official version?
---
Bylaws and Rules
Govern how the owners and any tenants live together as well as how the Strata Corporation functions.
Do the bylaws separate the Strata Corporation into sections or types?
Are pets allowed and, if so, are there restrictions?
Do they allow short-term rentals? CAUTION: some buildings appear to allow short-term rentals but will not provide approval for a city licence or have a high move-in/out fee that will be costly.
Are the number of occupants in each condo limited?
Is there a minimum resident age?
Are there any renovation prohibitions such as laminate flooring, dishwasher, or clothes washer/dryer?
Are BBQs allowed on balconies or is a communal one supplied in a common area?
What are the fines for bylaw and rule infractions?
Read more:
• Strata bylaws and rules – setting the stage for neighbours living in harmony
---
Depreciation Report
Lists the major building components and their projected remaining lifespan and estimated replacement cost for the upcoming 30 years.
Do they have a current Depreciation Report? If not, why not?
What are the major building components?
Are recommendations regular maintenance or part of a larger issue?
When are the major expenses anticipated? What would be your estimated portion of any special assessments?
What do the 3 funding models indicate? (Have to find out which model they are following.)
Read more
• Depreciation Reports, Part 1: The benefits of a 30 year maintenance plan
• Depreciation Reports, Part 2: Busting 6 myths against the 30 year plan
---
Engineer reports
There may be reports for specific building components.
What were the issues and were they resolved?
If there are outstanding issues, how is the Strata Corporation managing them and are there any upcoming major costs?
Did they do engineer reports before the 2 and 5 year warranties expired? Did the reports find any major issues or indicate regular maintenance isn't being done? Was the identified work completed?
---
Insurance certificate
Details of the insurance the Strata Corporation maintains on the building and common areas.
What is covered?
What are the deductibles? Your home insurance MUST cover the deductibles for this insurance, for instance, the water deductible.
Read more
• Strata insurance deductibles are changing – make sure you're protected
---
Warranties
There may be warranties on certain components of the building or condo.
Is there any time left on the 2-5-10 New Home Warranty?
Are any major building upgrades or repairs under warranty?
Read more:
• What's covered in a 2-5-10 Warranty?
I hope this helps you navigate the strata documents and best decide whether the condo you're considering is the right home for you or not. As always, I welcome your questions and comments.
Best,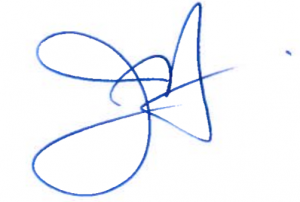 Jason Hutchison
604.314.7138    [email protected]
Title image: Woodward's tower, 128 West Cordova, Vancouver
Looking for more blog posts?